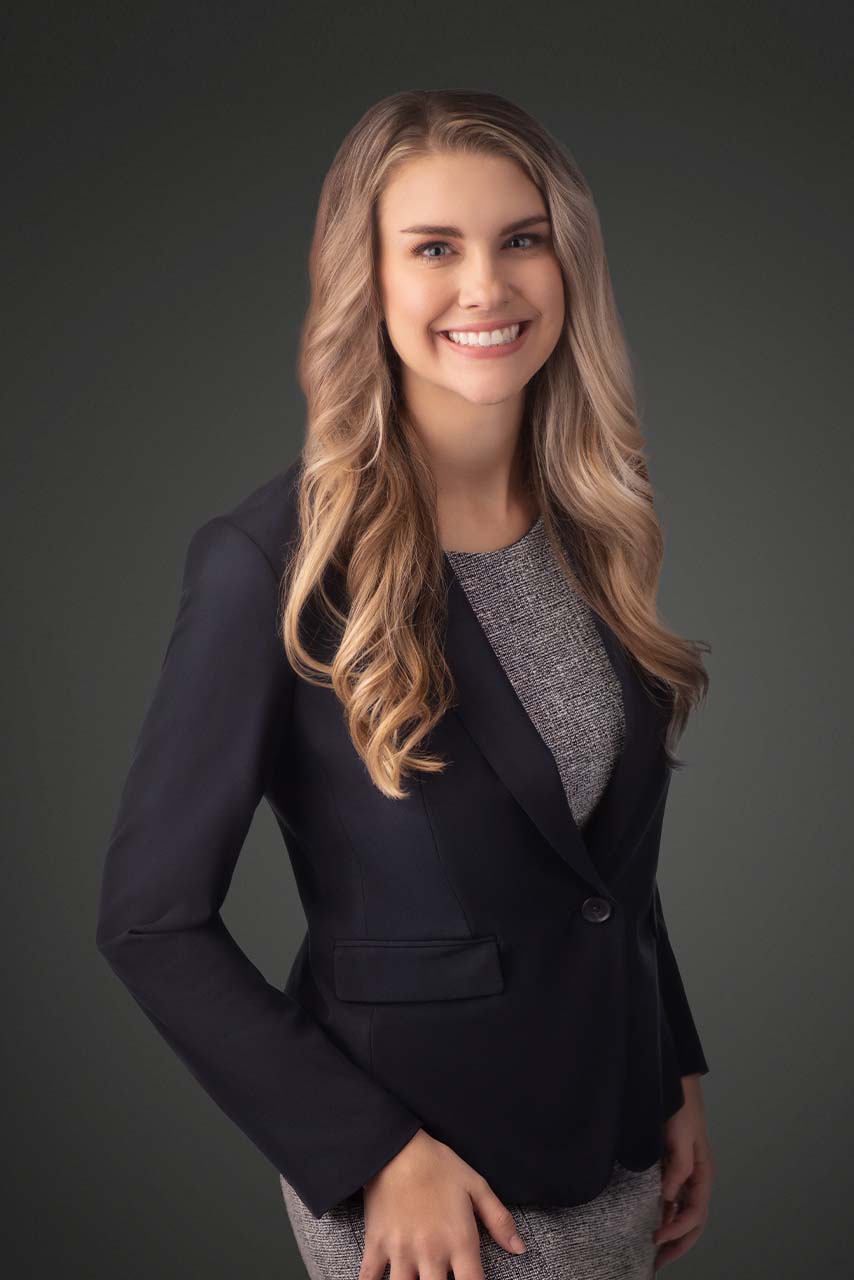 239-208-6382
Katherine "Kati" Cook is an associate who practices civil litigation and employment law, assisting businesses and individuals in various disputes from pre-suit matters to litigation. With respect to civil litigation, Kati has represented clients in real estate litigation, trust litigation, and business litigation matters. She has hands-on trial and appellate-level experience. With respect to employment law, Kati has experience representing employers in discrimination and whistleblower claims in court and administrative proceedings before the Equal Employment Opportunity Commission and the Florida Commission on Human Relations. She has also been a featured speaker at business events on various employment and HR-related topics.
Kati graduated the first in her class from Ave Maria School of Law. In law school, she clerked for the Honorable Mac. R. McCoy of the Middle District of Florida. She also was the Publication Editor for the Ave Maria Law Review and a finalist in the St. Thomas More Oral Advocacy Competition. Before law, Kati taught English at a local high school. She graduated summa cum laude from Florida Gulf Coast University.
Born and raised in Southwest Florida, Kati has a passion for the community. Over the years, she has volunteered for the local YMCA, Salvation Army, Cystic Fibrosis Foundation, and Cape Christian. She currently serves on the Lee County Bar Association's Young Lawyers Division Board of Directors and Lee County Association for Women Lawyers Board of Directors. She also actively participates in continuing legal education seminars, and she is a member of The Florida Bar's Labor and Employment Law Section.
Kati is married to a local firefighter and has two children, Kenzie and Karson. She enjoys spending time with her children, traveling, and boating in her spare time.